Providing Effective Online Learning in Physical Education
PROFESSIONAL DEVELOPMENT ONLINE COURSE COLLECTION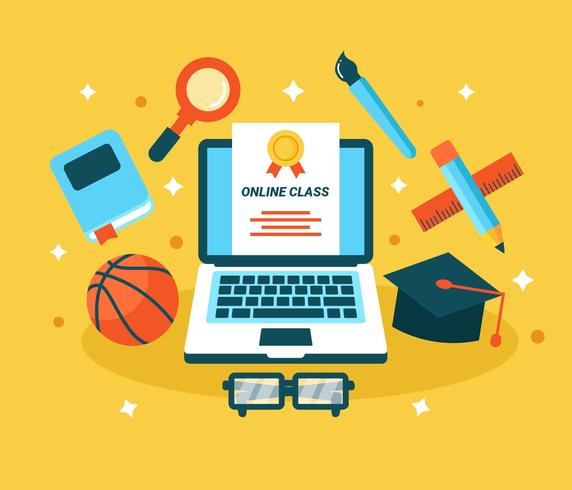 The following professional development courses were created in collaboration with OSPI, SHAPE WA, and over 20 physical educators from across Washington State.
These courses have taken the knowledge gleaned from physical educators' experiences providing online physical education throughout the COVID-19 pandemic and distilled it into professional development opportunities meant to support physical educators in providing quality online physical education now and in the future.
These courses are available for free on WELNET®. Self-register for the courses using the hyperlinks provided below (either by logging in with your existing WELNET® account or registering as a new user).
After completing each course, participants have the opportunity to pay SHAPE WA a $2.00 fee to earn a clock hour. Directions for obtaining this clock hour are provided in the courses.
Providing Effective Online Learning in K-12 Physical Education
This course will present an overview of the foundational elements of online learning, outline a series of best practices for online learning in physical education, and equip users with an interactive lesson template for designing online lessons.
Registration: Join Class | Professional Development | Focused Fitness
Providing Effective Online Learning in High School Physical Education
This course focuses on a series of sample lesson videos and interviews with High School Physical Educators from across Washington State as they share their insights on providing quality physical education online throughout the COVID-19 pandemic.
Registration: Join Class | Professional Development | Focused Fitness
Providing Effective Online Learning in Middle School Physical Education
This course focuses on a series of sample lesson videos and interviews with Middle School Physical Educators from across Washington State as they share their insights on providing quality physical education online throughout the COVID-19 pandemic.
Registration: Join Class | Professional Development | Focused Fitness
Providing Effective Online Learning in Elementary Physical Education
This course focuses on a series of sample lesson videos and interviews with Elementary Physical Educators from across Washington State as they share their insights on providing quality physical education online throughout the COVID-19 pandemic.
Registration: Join Class | Professional Development | Focused Fitness
Providing Effective Online Learning in Adapted Physical Education
This course is meant to be useful for all physical educators as it provides instruction and advice in the form of instructional videos and sample lessons that show how to implement adaptions in a variety of environments, from a class where all students need adapted instruction to a class where only a handful of students necessitate adaptions to the lessons.
Registration: Join Class | Professional Development | Focused Fitness