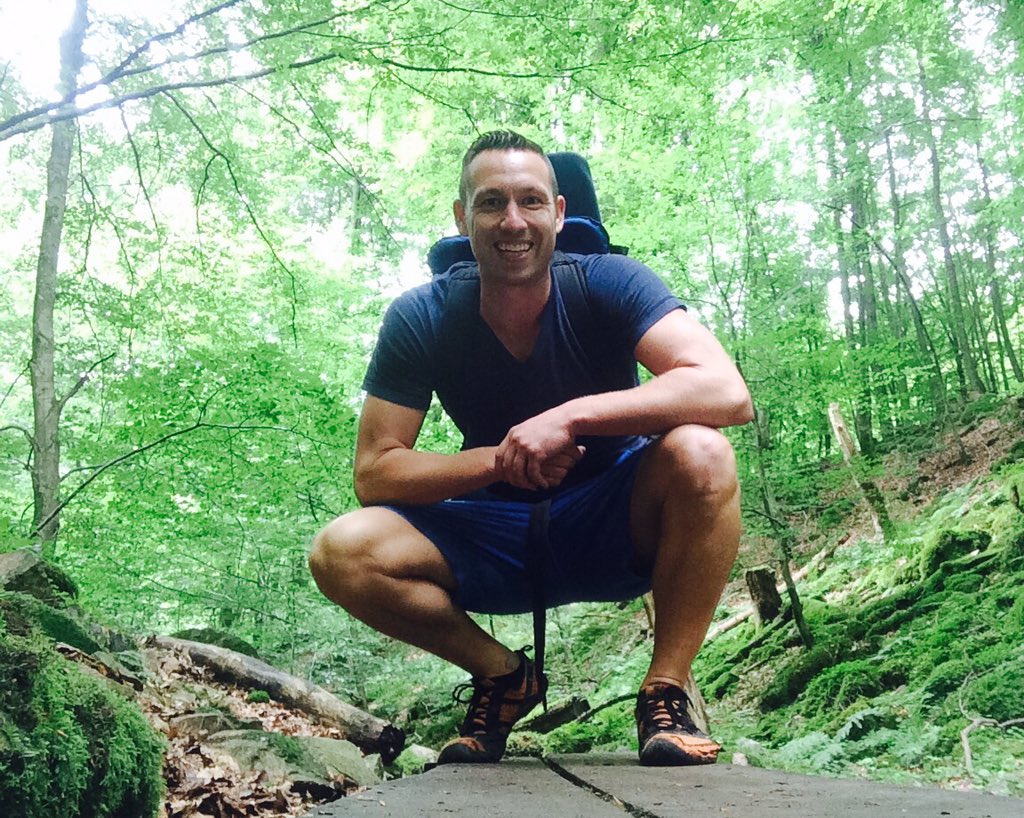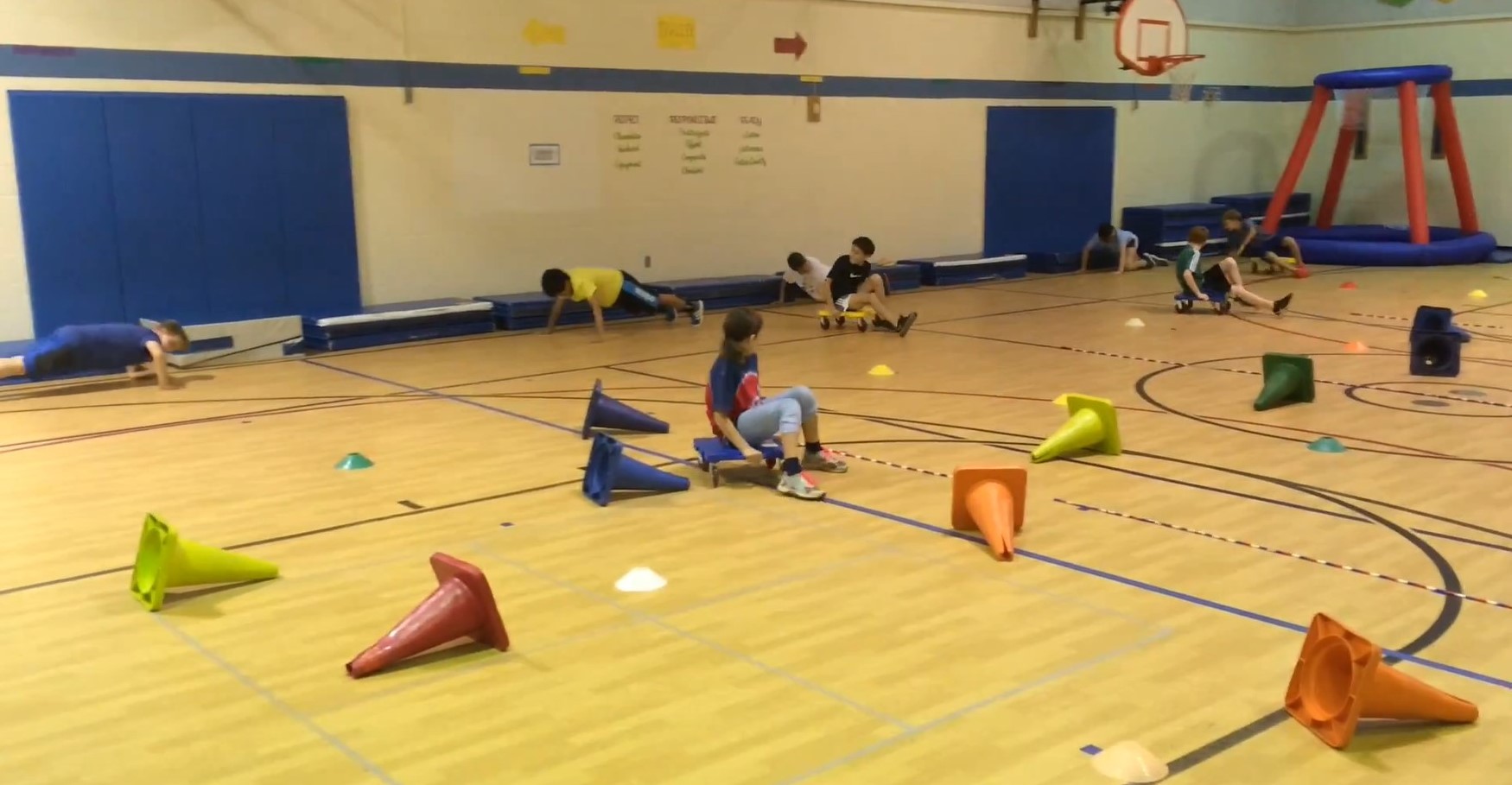 By Jay Levesque, Chesterbrook Elementary/Fairfax County Public Schools (Cary, NC) @PEwhisperer
Five years ago, my professional growth skyrocketed! It was at that time I transformed from being a Physical Education teacher to a Health and Physical Education (HPE) teacher. I can attribute much of this growth to the Focused Fitness Curriculum. In 2013, my district, Fairfax County Public Schools, the 10th largest county in the country received a PEP Grant which provided all 196 PE departments with the Focused Fitness Curriculum. That year I had the honor of being trained by the inspiring teacher, Ron Malm. During Ron's Professional Development sessions, I learned the concept of, "Sprinkling in health content". Most PE teachers hear the word Health and automatically envision a classroom and subsequent lecture. Focused Fitness flips this narrative on its head by infusing health content into the PE setting. They have taken preexisting PE activities and found simple ways to "Sprinkle health content" into them making them HPE activities. I mean which sounds better:
Scooter Relay or Respiration Relay?
Four Square or Risk Factor Four Square?
Pin Down or Energy Pin Down?
I am tired of the practice of validating our profession by saying physical activity helps increase math or reading scores in the classroom. What we teach is so important! Focused Fitness also believes it is vital and has doubled-down on it by expanding what we teach in our gyms! They have equipped me with activities, insights and new perspectives and have transformed me into a bonafide HEALTH and Physical Education Teacher and they'll do the same for you! I challenge you to "Sprinkle health" into your activities this holiday season and beyond!
View my Respiration Relay Lesson Modification Video here.